Smith's Loos (2018) Ltd was purchased off the Smith Family in Dec 2018.
New owner and operator Jasmine Lochore has taken pride in providing a quality service to all of our customers, existing and new.
Smiths has a dedicated team to help you with all your toileting needs, and with flushing and hand washing system in all our loos, whether you are after a toilet for a building/construction site, event toilets or a portable trailer toilet we have a toilet for you.
Please call now or email us for a friendly no obligation quote
Ready to find out more?
Drop us a line today for a free quote!
Smiths Loos is run by a small, dedicated team who enjoy working hard and having some fun along the way
Jasmine Lochore
Owner
At the helm is Jasmine Lochore the owner who recommends everyone watch the Mockumentary 'Kenny' so they have a new respect for the industry & the very important members of her crew who are at the coal face everyday cleaning loos. After all, where would we be without toilets?!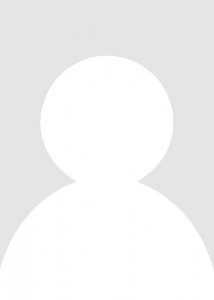 Karen Opie
Administration
Karen Opie oversees daily operations, accounts, administration … all the important stuff. She loves dotting the 'I's & crossing the 'T's! Her history is in farming, vet nursing & she loves to hit the netball court whenever she is not on the side-lines watching her 3 children compete in their sports.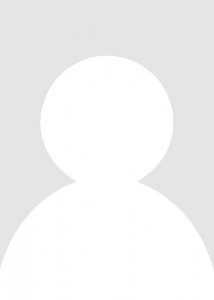 Steve Dobbie
Servicing
Steve Dobbie is chief servicing guy & he does a fantastic job of it. Steve has come across some scary sights over the years cleaning loos but he always pins his ears back & gets the job done, a true trooper Kenny would be proud to have him on his team! Steve is happiest riding one of his many motorbikes or hanging on his farm with V & his animals.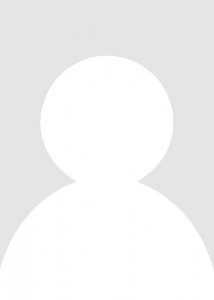 Mark Houghton
Delivery
Mark Houghton's role is chief delivery, pick up guy & he is also a bit of a whizz at fixing loos or whatever needs repairing in the Smiths Loos yard. A very handy man to have around he is also a dab hand at making coffees which means he is always in favour with Jasmine & Karen! Mark is incredibly talented at drawing & has a real passion for Minis (as well as his lovely wife Lisa of course).