Portable toilets for events & parties
Our smiley faced loos are the talk of the town! They are synonymous with clean, fresh smelling loos topped off with friendly & helpful service.
Book our beautiful wedding loo complete with Gerbera decals to add class & sophistication to your event – wedding or not!
Call our email us now for a free quote.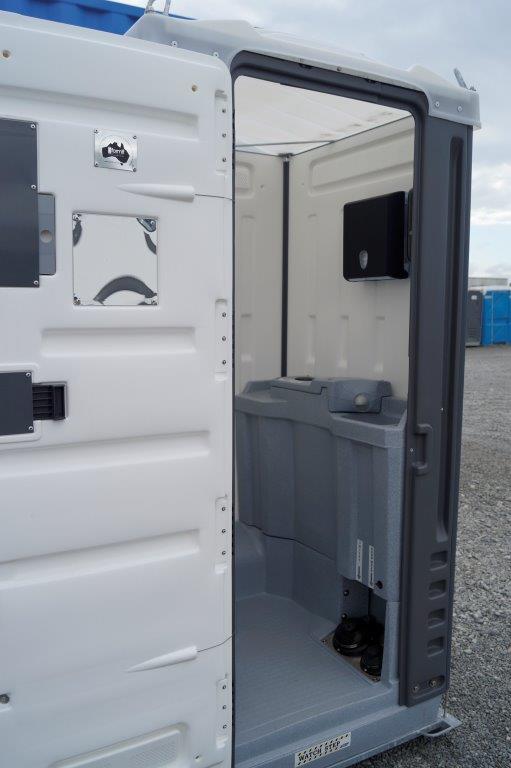 Fresh Water Flushing system.
Wash hand basin and soap.
Hand Sanitizing System.
Toilet Paper.
Hand Towels.
200 Standard Flushes per Service.
Deodorizer tablets.
Ready to find out more?
Drop us a line today for a free quote!