Portable toilets for events & parties
The Merlin Ultra-Portable Toilet has long been recognized as the best, most modern of portaloos.
The Merlin is a fresh water flush unit that provides a healthier environment for event goers. This portaloo is ideal for any event, from weddings to motor cross providing a clean and safe toileting option.
Call our email us now for a free quote.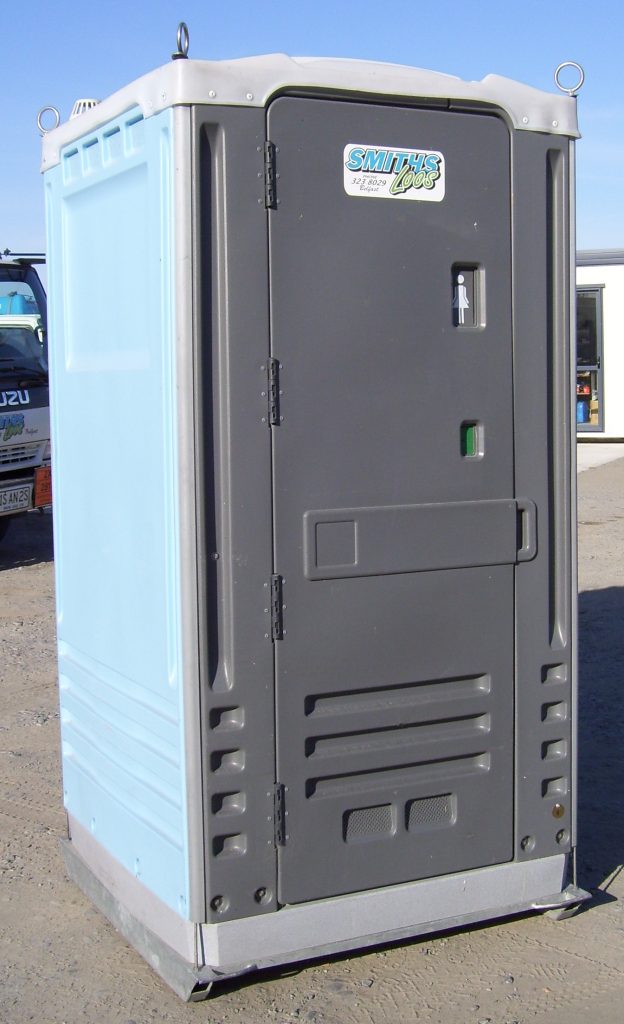 Fresh Water Flushing system.
Wash hand basin and soap.
Hand Sanitizing System.
Toilet Paper.
Hand Towels.
200 Standard Flushes per Service.
Deodorizer tablets.
Ready to find out more?
Drop us a line today for a free quote!